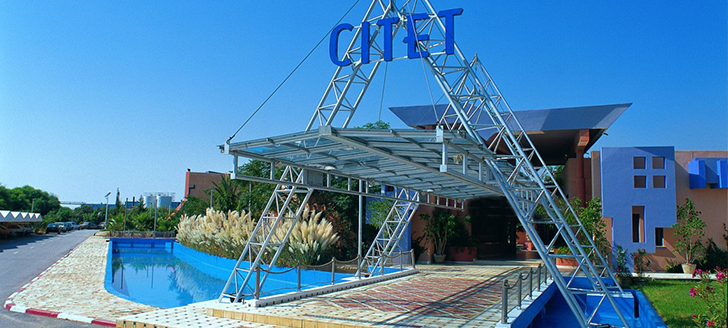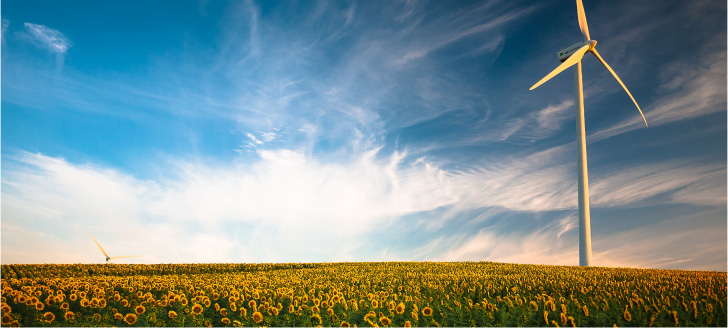 - A sustainable enterprise in Tunisia and in the region;

- Transfers, innovates and promotes environmental technologies

- A company well integrated in its socio-economic and environmental environment

- Being an international focal point

- Being at the heart of strategic partnerships

- Being at the heart of innovative approaches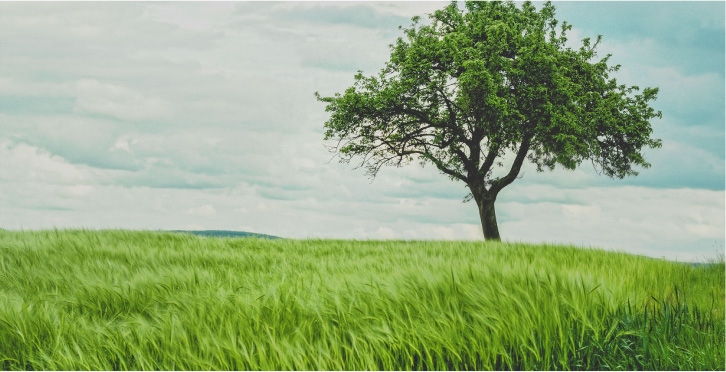 Eco Innovation 
La première centrale solaire installée au Kenya transforme l'eau de mer en eau potable et promet d'être la réponse au manque d'eau dans le monde.
Environ 2,2 milliards de personnes dans le monde ne disposent pas de services d'eau potable, alors que 71% de la planète est recouverte par cet élément essentiel à la vie..

.
Lire la suite
- Number of innovative eco-technologies developed;

- Number of technological solutions invented and disseminated;

- Number of companies benefiting from technology transfer;

- Number of national eco-innovation experts trained by CITET;

- Number of communication materials on knowledge, technical and non-technical related to a new solution, developed and disseminated;

- Number of thematic workshops on topics related to Eco-innovations;

- Number of efficient strategic partnerships achieved;

- Number of successful, valued and capitalized projects.
Our Certificats & International Recognition
ISO 14001 certification for all CITET;

ISO 9001 certification for training and capacity building activity;

ISO 17025 accreditation for laboratory activities;

Member of the Network of Resource Efficiency and Clean Production RECP-net, as National Center for Clean Production (CNPP);

Joined the United Nations Global Compact (active status) since September 2012;

National Focal Point of the Regional Activity Center for Sustainable Consumption and Production (RAC / CPD);

Member of the Network of Centers of Excellence of the International Telecommunication Union (ITU), as Center of training and promotion of human and institutional capacity-building in
the field of ICT and the environment since November 2018;

Member of the Climate Technology Center and Network (CTCN) since 2018;

CITET company engaged in the sustainable.